Meet the Captain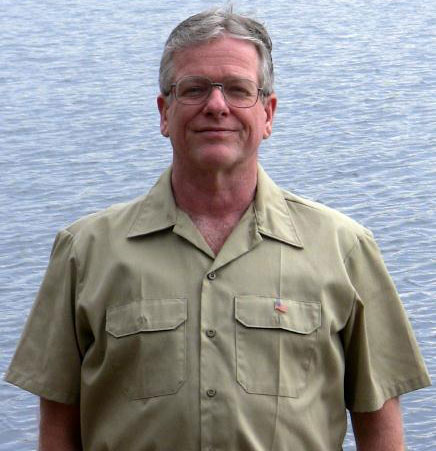 Captain Tim LaFontaine - Qualifications and Honors
Master 1600/3000ton Near Coastal - 7th Issue
Master Towing vessels Near Coastal
Radar Observer Unlimited
AB - Able Seaman - Any Waters - Unlimited
TWIC (Transportation Workers Identification Card)
STCW-95 - Full Compliance
ABYC (American Boat and Yacht Council) Member
USACE Master Tug, Supervisor - New York District - Ports of NY/NJ
US Army Corps of Engineers Small Vessel Instructor Certification
USCG Search and Rescue Coxswain (including 44ft Motor Lifeboat) - 4 Years
Boarding Officer
Boating Safety Officer
Own 40ft Pleasure Yacht
Hello,
My name is Tim LaFontaine - I currently possess a USCG license as Master 1600ton/3000ton ITC Near Coastal, Master Towing Near Coastal, Unlimited AB, TWIC, and all STCW requirements. My license is on its 7th issue.
During my last 36 years, sailing as a merchant mariner, my record is nothing short of professional and exemplary. I spent 4 years with the USCG as Coxswain of Search and Rescue vessels, including 44ft Motor Lifeboats (surf), and served as Boarding Officer and a Boating Safety Officer. The following 32 plus years was with the U.S. Army Corps of Engineers Merchant Marine Fleet. During that time I worked onboard hopper dredges, hydrographic survey vessels, towboats, jack up barges etc. I started out on deck and worked my way to the wheelhouse. All my experience was "up through the hawspipe". I transported government vessels up and down the East Coast/Gulf. I was responsible for maintaining vessels/ships to USCG COI (Certificate of Inspections) and ABS (American Bureau of Shipping) Inspection requirements. During my off time I transported yachts/boats up and down the East coast. I personally own a 40ft yacht which I use to travel the East Coast.
I look forward to scheduling the deliver of your boat to its next port of call.
Tim LaFontaine, Master